Whitbread (WTB) Stock Rating Reaffirmed by Liberum Capital
Liberum Capital restated their hold rating on shares of Whitbread (LON:WTB) in a research report released on Wednesday morning. Liberum Capital currently has a GBX 4,150 ($57.34) price objective on the stock.
A number of other research firms have also recently weighed in on WTB. Barclays increased their price objective on shares of Whitbread from GBX 3,800 ($52.50) to GBX 3,900 ($53.88) and gave the stock an equal weight rating in a report on Wednesday, January 3rd. Shore Capital reaffirmed a buy rating on shares of Whitbread in a report on Friday, January 19th. Finally, Numis Securities reaffirmed a hold rating and issued a GBX 4,300 ($59.41) price objective on shares of Whitbread in a report on Monday, January 22nd. Four equities research analysts have rated the stock with a sell rating, six have issued a hold rating and seven have assigned a buy rating to the company's stock. The company currently has an average rating of Hold and a consensus price target of GBX 4,190 ($57.89).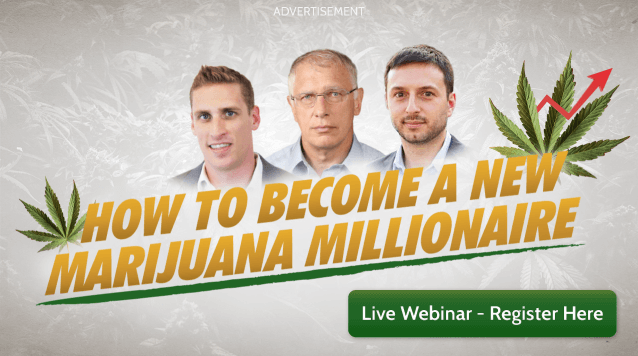 Shares of Whitbread (LON:WTB) opened at GBX 3,799 ($52.49) on Wednesday. Whitbread has a twelve month low of GBX 3,499.90 ($48.35) and a twelve month high of GBX 4,333 ($59.86). The firm has a market cap of $6,970.00 and a PE ratio of 1,478.21.
COPYRIGHT VIOLATION NOTICE: This news story was first published by Watch List News and is the property of of Watch List News. If you are reading this news story on another website, it was illegally stolen and reposted in violation of United States & international trademark and copyright law. The legal version of this news story can be viewed at https://www.watchlistnews.com/whitbread-wtb-stock-rating-reaffirmed-by-liberum-capital/1906465.html.
Whitbread Company Profile
Whitbread PLC is a hospitality company. The Company operates hotels, coffee shops and restaurants. The Company operates in two segments: Hotels & Restaurants, and Costa. The Hotels & Restaurants segment provides services in relation to accommodation and food. The Costa segment consists of operations of its branded, owned and franchised coffee outlets.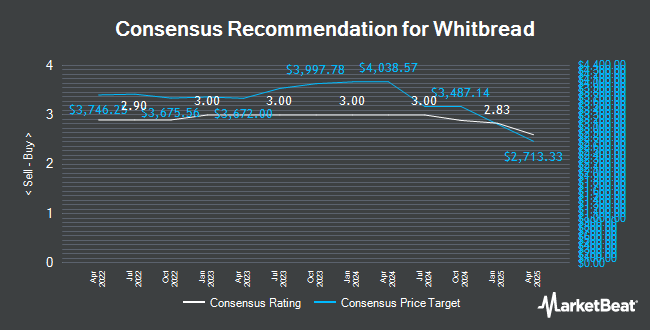 Receive News & Ratings for Whitbread Daily - Enter your email address below to receive a concise daily summary of the latest news and analysts' ratings for Whitbread and related companies with MarketBeat.com's FREE daily email newsletter.