Timia Capital Corp (TCA) Director James David Pratt Sells 100,000 Shares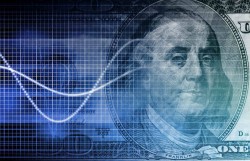 Timia Capital Corp (CVE:TCA) Director James David Pratt sold 100,000 shares of the company's stock in a transaction dated Thursday, June 14th. The shares were sold at an average price of C$0.15, for a total transaction of C$15,000.00.
Shares of Timia Capital opened at C$0.17 on Monday, according to MarketBeat Ratings. Timia Capital Corp has a 12-month low of C$0.09 and a 12-month high of C$0.20.
About Timia Capital
Timia Capital Corp., a specialty finance company, provides financing and support to private technology businesses in Canada in exchange for monthly payments and capital gains participation in the portfolio. This form of financing known as revenue financing (RBF) is the company's core product. Its target market is the business-to-business software-as-a-service (SaaS) segment.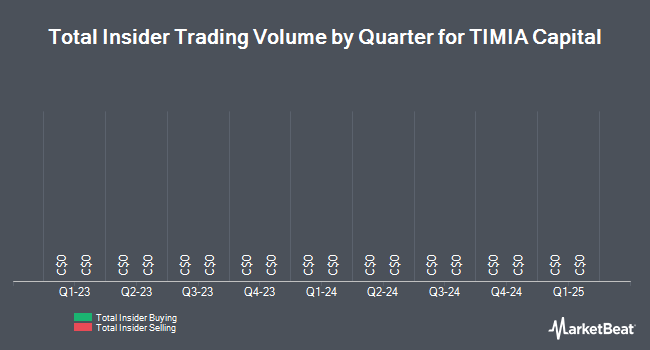 Receive News & Ratings for Timia Capital Daily - Enter your email address below to receive a concise daily summary of the latest news and analysts' ratings for Timia Capital and related companies with MarketBeat.com's FREE daily email newsletter.