Tamarack-Valley-Energy (TVE) PT Lowered to C$3.75 at CIBC
Tamarack-Valley-Energy (CVE:TVE) had its price objective decreased by CIBC from C$4.00 to C$3.75 in a report released on Tuesday.
Several other research firms have also weighed in on TVE. Laurentian set a C$5.50 price objective on Tamarack-Valley-Energy in a research note on Wednesday, March 7th. National Bank Financial lifted their price target on Tamarack-Valley-Energy from C$4.00 to C$4.50 and gave the company an outperform rating in a research note on Tuesday, January 16th. GMP Securities lifted their price target on Tamarack-Valley-Energy from C$4.25 to C$4.50 in a research note on Tuesday, January 16th. Canaccord Genuity raised Tamarack-Valley-Energy from a hold rating to a buy rating and lifted their price target for the company from C$3.50 to C$4.00 in a research note on Tuesday, January 9th. Finally, Desjardins reissued a buy rating and set a C$4.00 price target on shares of Tamarack-Valley-Energy in a research note on Monday, December 18th. One investment analyst has rated the stock with a hold rating and five have given a buy rating to the company. The company presently has an average rating of Buy and a consensus price target of C$4.23.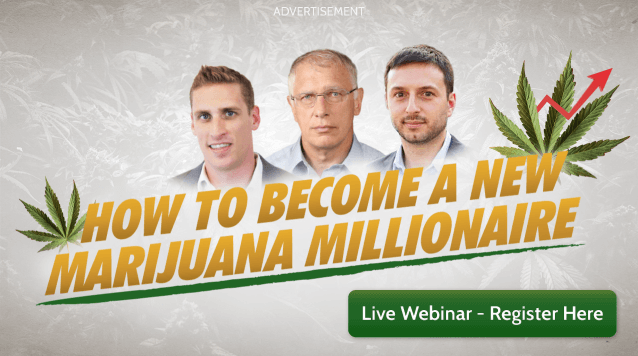 Tamarack-Valley-Energy has a twelve month low of C$2.11 and a twelve month high of C$7.85.
In other news, insider Gmt Capital Corp purchased 14,300 shares of the business's stock in a transaction dated Monday, January 29th. The shares were purchased at an average cost of C$2.31 per share, with a total value of C$33,033.00. Insiders have bought 24,300 shares of company stock worth $60,033 over the last three months.
ILLEGAL ACTIVITY WARNING: This news story was originally published by Watch List News and is the sole property of of Watch List News. If you are reading this news story on another domain, it was copied illegally and reposted in violation of U.S. & international copyright & trademark legislation. The legal version of this news story can be read at https://www.watchlistnews.com/tamarack-valley-energy-tve-pt-lowered-to-c3-75-at-cibc/1958622.html.
About Tamarack-Valley-Energy
Tamarack Valley Energy Ltd. (Tamarack) is a Canada-based oil and natural gas company. The Company has working interests in petroleum and natural gas properties in the Alder Flats area. Tamarack has interests in over 220 sections of land in the Wilson Creek and Alder Flats area of Alberta. The Company operates a range of oil batteries, which have capacities of approximately 3,800 barrels per day (bbl/d) capacity and approximately 1,000 bbl/d; an approximately 30 million cubic feet per day (mmcf/d) gas plant, and an approximately six mmcf/d gas plant.
Receive News & Ratings for Tamarack-Valley-Energy Daily - Enter your email address below to receive a concise daily summary of the latest news and analysts' ratings for Tamarack-Valley-Energy and related companies with MarketBeat.com's FREE daily email newsletter.