Supremex Inc (SXP) Plans $0.07 Quarterly Dividend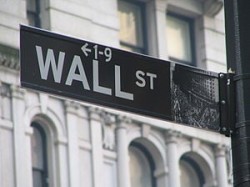 Supremex Inc (TSE:SXP) declared a quarterly dividend on Friday, August 3rd, Zacks reports. Investors of record on Friday, September 28th will be paid a dividend of 0.065 per share on Friday, October 12th. This represents a $0.26 dividend on an annualized basis and a dividend yield of 7.45%. The ex-dividend date of this dividend is Thursday, September 27th.
Shares of TSE SXP opened at C$3.49 on Wednesday. Supremex has a 1-year low of C$3.07 and a 1-year high of C$4.83.
Supremex (TSE:SXP) last announced its quarterly earnings data on Friday, August 3rd. The company reported C$0.10 earnings per share for the quarter, meeting the Zacks' consensus estimate of C$0.10. The company had revenue of C$46.85 million for the quarter, compared to analysts' expectations of C$46.10 million. Supremex had a return on equity of 10.44% and a net margin of 4.58%.
About Supremex
Supremex Inc manufactures and sells envelopes, and packaging and specialty products in North America. It offers translucent, custom, stock, digital window, EnviroSafe, and self-seal envelopes. The company also provides packaging products, such as auto boxes, Tear Resistant Xtreme-Lite mailers, board mailers, poly mailers, and Enviro-logiX bubble and flat mailers, as well as Conformer corrugate mailers, presentation folders, heavy duty mailers, and paperboard mailers.
Further Reading: Technical Analysis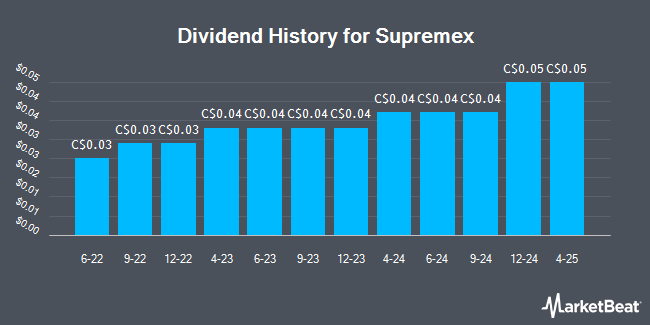 Receive News & Ratings for Supremex Daily - Enter your email address below to receive a concise daily summary of the latest news and analysts' ratings for Supremex and related companies with MarketBeat.com's FREE daily email newsletter.