Shawcor Ltd (SCL) Insider Joseph Tabak Purchases 500 Shares of Stock
Shawcor Ltd (TSE:SCL) insider Joseph Tabak bought 500 shares of the firm's stock in a transaction dated Tuesday, March 20th. The stock was bought at an average cost of C$24.47 per share, with a total value of C$12,235.00.
Shawcor stock traded down C$0.76 during trading hours on Thursday, reaching C$24.26. The company's stock had a trading volume of 43,911 shares, compared to its average volume of 95,963. Shawcor Ltd has a 52 week low of C$23.80 and a 52 week high of C$39.95. The company has a market cap of $1,720.00, a P/E ratio of 23.61 and a beta of 0.64.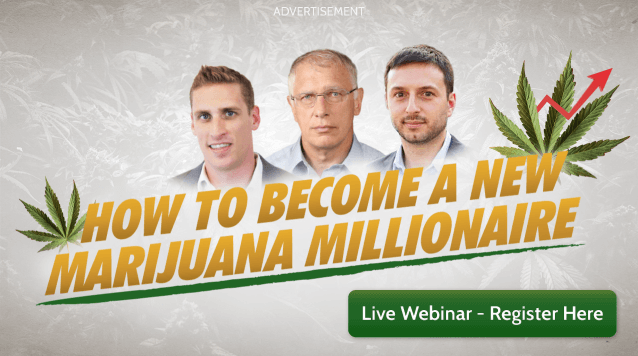 The company also recently announced a quarterly dividend, which will be paid on Thursday, March 29th. Shareholders of record on Friday, March 16th will be issued a dividend of $0.15 per share. This represents a $0.60 dividend on an annualized basis and a yield of 2.47%. The ex-dividend date is Thursday, March 15th. Shawcor's dividend payout ratio is presently 58.25%.
A number of research analysts recently commented on SCL shares. BMO Capital Markets reduced their price target on Shawcor from C$34.00 to C$32.00 in a report on Monday, March 5th. TD Securities reduced their price target on Shawcor from C$36.00 to C$33.00 and set a "buy" rating for the company in a report on Monday, March 5th. Three investment analysts have rated the stock with a hold rating, two have assigned a buy rating and one has assigned a strong buy rating to the company's stock. Shawcor presently has a consensus rating of "Buy" and an average price target of C$35.33.
TRADEMARK VIOLATION WARNING: "Shawcor Ltd (SCL) Insider Joseph Tabak Purchases 500 Shares of Stock" was posted by Watch List News and is the sole property of of Watch List News. If you are reading this piece of content on another site, it was stolen and reposted in violation of United States and international copyright & trademark law. The original version of this piece of content can be accessed at https://www.watchlistnews.com/shawcor-ltd-scl-insider-joseph-tabak-purchases-500-shares-of-stock/1957920.html.
About Shawcor
Shawcor Ltd is a Canada-based energy services company. The Company is engaged in designing, engineering, marketing and selling products and services, such as pipe coating services; flexible composite pipe; onshore and offshore pipeline corrosion and thermal protection; ultrasonic and radiographic inspection services; tubular management services; heat-shrinkable polymer tubing, and control and instrumentation wire and cable.
Receive News & Ratings for Shawcor Daily - Enter your email address below to receive a concise daily summary of the latest news and analysts' ratings for Shawcor and related companies with MarketBeat.com's FREE daily email newsletter.