Qumu (QUMU) Lowered to Sell at Zacks Investment Research
Qumu (NASDAQ:QUMU) was downgraded by Zacks Investment Research from a "hold" rating to a "sell" rating in a report issued on Tuesday.
According to Zacks, "Qumu Corp. provides enterprise video solutions. The company offers a media appliance for video creation and distribution, an enterprise video platform to manage process stages in a video's lifecycle, a solution to manage and deliver live Webcasts and digital signage software to deliver corporate video communications and other content to displays in reception areas, lobbies, lunchrooms, waiting areas and other gathering places. It serves financial services, communications, manufacturing, and professional services markets. Qumu Corp., formerly known as Rimage Corporation, is based in Minneapolis, United States. "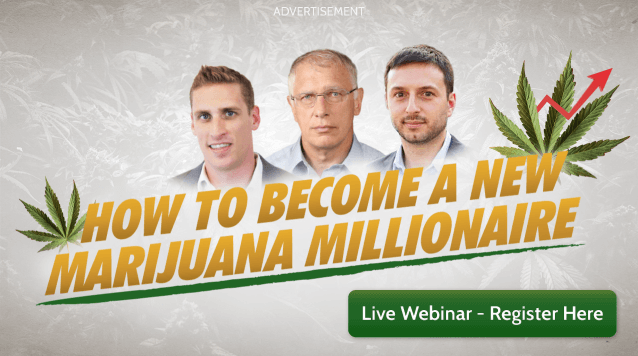 Several other research analysts also recently issued reports on the company. Craig Hallum downgraded Qumu from a "buy" rating to a "hold" rating in a report on Friday, February 16th. ValuEngine raised Qumu from a "strong sell" rating to a "sell" rating in a report on Friday, February 2nd.
Qumu (
NASDAQ QUMU
) opened at $1.67 on Tuesday. Qumu has a 1-year low of $1.42 and a 1-year high of $3.28. The company has a quick ratio of 1.03, a current ratio of 1.03 and a debt-to-equity ratio of 0.56.
A hedge fund recently raised its stake in Qumu stock. Northern Trust Corp boosted its position in shares of Qumu Corp (NASDAQ:QUMU) by 9.6% during the 2nd quarter, according to the company in its most recent filing with the SEC. The institutional investor owned 35,745 shares of the technology company's stock after buying an additional 3,144 shares during the quarter. Northern Trust Corp owned approximately 0.38% of Qumu worth $104,000 as of its most recent SEC filing. 22.33% of the stock is owned by institutional investors and hedge funds.
COPYRIGHT VIOLATION WARNING: "Qumu (QUMU) Lowered to Sell at Zacks Investment Research" was posted by Watch List News and is the property of of Watch List News. If you are accessing this story on another site, it was illegally copied and republished in violation of international copyright law. The correct version of this story can be accessed at https://www.watchlistnews.com/qumu-qumu-lowered-to-sell-at-zacks-investment-research/1955401.html.
About Qumu
Qumu Corporation (Qumu) is an enterprise video content management software company. The Company is engaged in providing tools businesses need to create, manage, secure, deliver and measure their videos. The Company operates through the enterprise video content management software business segment. Its video content management software solutions allow organizations to create, capture, organize and deliver content across the extended enterprise to a range of end points, including mobile devices and thick or thin clients.
Get a free copy of the Zacks research report on Qumu (QUMU)
For more information about research offerings from Zacks Investment Research, visit Zacks.com
Receive News & Ratings for Qumu Daily - Enter your email address below to receive a concise daily summary of the latest news and analysts' ratings for Qumu and related companies with MarketBeat.com's FREE daily email newsletter.