Nikon (NINOY) Lifted to Buy at Zacks Investment Research
Nikon (OTCMKTS:NINOY) was upgraded by Zacks Investment Research from a "hold" rating to a "buy" rating in a report issued on Tuesday. The firm currently has a $21.00 price target on the stock. Zacks Investment Research's target price indicates a potential upside of 13.39% from the stock's previous close.
According to Zacks, "Nikon's growth blueprint is based on four initiatives — a merger & acquisition program, research & development program, human resource program and cost-reduction program. Nikon is bullish on its Healthcare business along with Industrial Metrology segment. Moreover, the company is undertaking initiatives to stabilize the financials of its core business areas, including Precision Equipment and Imaging Products, to drive growth. Further, the company's strategic acquisitions and investments to build its medical business is expected to help it reap significant benefits in the long-run. However, high R&D expenditure, restructuring costs and investments related to the medical business, are escalating the company's operational costs, thus putting pressure on margins. Over the past year, Nikon's shares have underperformed the industry's average."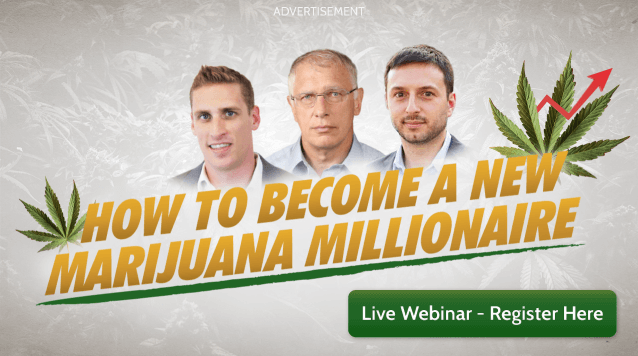 Separately, ValuEngine upgraded shares of Nikon from a "hold" rating to a "buy" rating in a report on Sunday, December 31st.
Shares of Nikon (
OTCMKTS NINOY
) opened at $18.52 on Tuesday. The company has a current ratio of 1.93, a quick ratio of 1.24 and a debt-to-equity ratio of 0.20. Nikon has a fifty-two week low of $14.02 and a fifty-two week high of $21.04. The stock has a market cap of $7,526.50, a PE ratio of 51.42, a price-to-earnings-growth ratio of 25.03 and a beta of 0.50.
Nikon (OTCMKTS:NINOY) last released its quarterly earnings results on Thursday, February 8th. The company reported $0.19 earnings per share (EPS) for the quarter, missing the Zacks' consensus estimate of $0.23 by ($0.04). Nikon had a net margin of 2.29% and a return on equity of 7.69%. The firm had revenue of $1.74 billion for the quarter, compared to the consensus estimate of $1.87 billion. equities research analysts predict that Nikon will post 0.75 EPS for the current fiscal year.
TRADEMARK VIOLATION NOTICE: "Nikon (NINOY) Lifted to Buy at Zacks Investment Research" was posted by Watch List News and is the sole property of of Watch List News. If you are reading this news story on another domain, it was illegally copied and republished in violation of U.S. & international copyright and trademark legislation. The original version of this news story can be read at https://www.watchlistnews.com/nikon-ninoy-lifted-to-buy-at-zacks-investment-research/1954691.html.
Nikon Company Profile
NIKON CORPORATION is mainly engaged in the manufacture and sale of image and video equipment. The Company operates in four business segments, including the Precision Equipment segment, Video segment, Instruments segment, Medical segment. The Precision Equipment segment offers semiconductor exposure apparatus and flat panel display (FPD) exposure apparatus products and services.
Get a free copy of the Zacks research report on Nikon (NINOY)
For more information about research offerings from Zacks Investment Research, visit Zacks.com
Receive News & Ratings for Nikon Daily - Enter your email address below to receive a concise daily summary of the latest news and analysts' ratings for Nikon and related companies with MarketBeat.com's FREE daily email newsletter.