Network-1 Technologies (NTIP) Scheduled to Post Earnings on Thursday
Network-1 Technologies (NYSEAMERICAN:NTIP) is set to post its Q4 2017 quarterly earnings results on Thursday, March 22nd.
NTIP stock opened at $2.65 on Wednesday. Network-1 Technologies has a 12 month low of $2.25 and a 12 month high of $5.05. The company has a market capitalization of $62.74, a PE ratio of 14.72 and a beta of 0.31.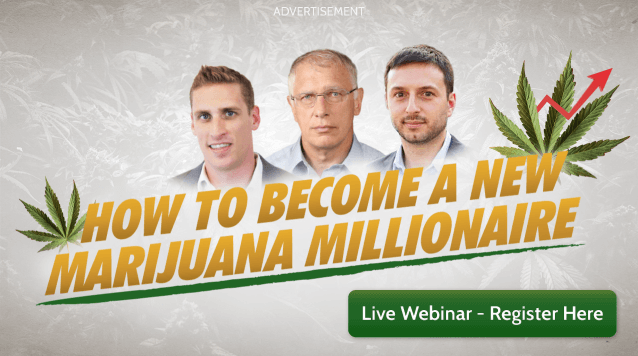 The business also recently announced a semiannual dividend, which will be paid on Friday, March 23rd. Shareholders of record on Friday, March 9th will be paid a $0.05 dividend. The ex-dividend date of this dividend is Thursday, March 8th. This represents a yield of 3.77%. Network-1 Technologies's dividend payout ratio is currently 55.56%.
A hedge fund recently raised its stake in Network-1 Technologies stock. Vanguard Group Inc. raised its holdings in Network-1 Technologies Inc (NYSEAMERICAN:NTIP) by 43.9% during the 2nd quarter, according to the company in its most recent filing with the Securities & Exchange Commission. The institutional investor owned 383,534 shares of the company's stock after acquiring an additional 116,981 shares during the period. Vanguard Group Inc. owned approximately 1.59% of Network-1 Technologies worth $1,630,000 at the end of the most recent reporting period.
COPYRIGHT VIOLATION WARNING: "Network-1 Technologies (NTIP) Scheduled to Post Earnings on Thursday" was reported by Watch List News and is the property of of Watch List News. If you are viewing this report on another site, it was illegally stolen and republished in violation of US and international copyright & trademark laws. The legal version of this report can be viewed at https://www.watchlistnews.com/network-1-technologies-ntip-scheduled-to-post-earnings-on-thursday/1951001.html.
About Network-1 Technologies
Network-1 Technologies, Inc is engaged in the development, licensing and protection of its property assets. The Company owns over 27 patents, including the remote power patent (Remote Power Patent) covering the delivery of power over Ethernet (PoE) cables for the purpose of remotely powering network devices, such as wireless access ports, Internet protocol (IP) phones and network based cameras; the Mirror Worlds patent portfolio (the Mirror Worlds Patent Portfolio) relating to foundational technologies that enable unified search and indexing, displaying and archiving of documents in a computer system; the Cox patent portfolio (the Cox Patent Portfolio) relating to enabling technology for identifying media content on the Internet, and the QoS patents (the QoS Patents) covering systems and methods for the transmission of audio, video and data in order to achieve high quality of service (QoS) over computer and telephony networks.
Receive News & Ratings for Network-1 Technologies Daily - Enter your email address below to receive a concise daily summary of the latest news and analysts' ratings for Network-1 Technologies and related companies with MarketBeat.com's FREE daily email newsletter.