National Bank Financial Reaffirms Outperfrom Under Weight Rating for People (PEO)
National Bank Financial restated their outperfrom under weight rating on shares of People (CVE:PEO) in a research note issued to investors on Sunday. National Bank Financial also issued estimates for People's Q2 2018 earnings at $0.05 EPS, Q3 2018 earnings at $0.06 EPS, Q4 2018 earnings at $0.05 EPS, FY2018 earnings at $0.18 EPS and FY2019 earnings at $0.29 EPS.
PEO has been the topic of a number of other reports. Laurentian raised their price objective on shares of People from C$7.80 to C$9.00 in a report on Thursday, November 23rd. Laurentian Bank of Canada raised their price objective on shares of People from C$7.80 to C$9.00 in a report on Thursday, November 23rd.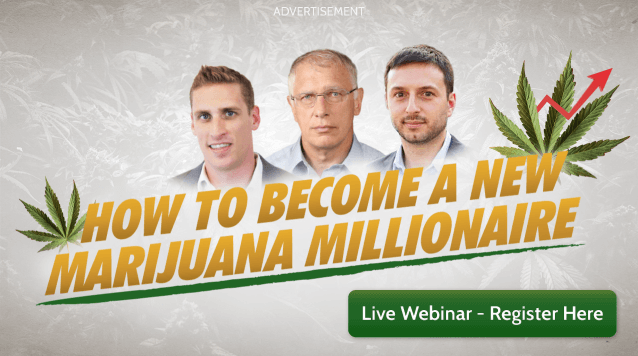 Shares of PEO stock opened at C$7.00 on Friday. The stock has a market cap of $381.62, a P/E ratio of 87.50 and a beta of 0.55. People has a fifty-two week low of C$4.25 and a fifty-two week high of C$7.93.
People (CVE:PEO) last announced its quarterly earnings data on Monday, January 22nd. The company reported C$0.01 earnings per share for the quarter. People had a net margin of 1.63% and a return on equity of 2.30%. The business had revenue of C$28.47 million for the quarter.
In other news, Director Scott Cameron Anderson sold 4,000 shares of the firm's stock in a transaction on Thursday, February 15th. The shares were sold at an average price of C$7.16, for a total value of C$28,640.00. Over the last 90 days, insiders bought 20,500 shares of company stock worth $145,550 and sold 7,500 shares worth $41,655.
COPYRIGHT VIOLATION WARNING: This story was first published by Watch List News and is the property of of Watch List News. If you are accessing this story on another website, it was copied illegally and reposted in violation of United States and international copyright and trademark law. The correct version of this story can be accessed at https://www.watchlistnews.com/national-bank-financial-reaffirms-outperfrom-under-weight-rating-for-people-peo/1956932.html.
About People
People Corp is a Canada-based employee benefit, pension and human resource consulting company primarily involved in the delivery of employee group benefit consulting, pension consulting and third-party benefits administration services, as well as recruiting services, strategic human resources consulting and career management services to allow companies recruit, retain and reward employees.
Receive News & Ratings for People Daily - Enter your email address below to receive a concise daily summary of the latest news and analysts' ratings for People and related companies with MarketBeat.com's FREE daily email newsletter.