McClatchy (MNI) Bonds Trading 1.3% Higher
An issue of McClatchy Co (NYSEAMERICAN:MNI) bonds rose 1.3% as a percentage of their face value during trading on Tuesday. The high-yield issue of debt has a 6.875% coupon and is set to mature on March 15, 2029. The debt is now trading at $115.50 and was trading at $114.13 last week. Price changes in a company's bonds in credit markets often predict parallel changes in its share price.
Separately, Zacks Investment Research cut McClatchy from a "hold" rating to a "sell" rating in a report on Tuesday, February 6th.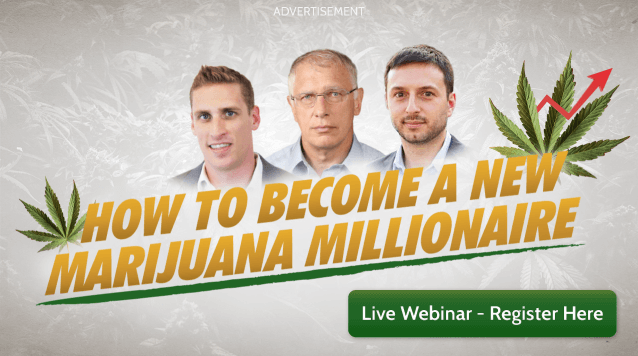 Shares of McClatchy stock opened at $9.52 on Thursday. The company has a debt-to-equity ratio of -93.38, a current ratio of 0.85 and a quick ratio of 0.79. The stock has a market capitalization of $70.94, a P/E ratio of -0.19 and a beta of 1.17. McClatchy Co has a 52-week low of $5.75 and a 52-week high of $12.99.
McClatchy (NYSEAMERICAN:MNI) last posted its quarterly earnings results on Friday, February 16th. The company reported $0.40 earnings per share (EPS) for the quarter, missing analysts' consensus estimates of $0.72 by ($0.32). The firm had revenue of $244.66 million during the quarter, compared to analyst estimates of $236.53 million.
In related news, major shareholder Chatham Asset Management, Llc purchased 6,247 shares of the company's stock in a transaction dated Wednesday, February 7th. The stock was acquired at an average cost of $8.97 per share, for a total transaction of $56,035.59. The transaction was disclosed in a filing with the Securities & Exchange Commission, which is available through this link. Insiders bought 17,985 shares of company stock valued at $162,508 over the last 90 days. Company insiders own 34.91% of the company's stock.
A hedge fund recently raised its stake in McClatchy stock. Dimensional Fund Advisors LP increased its holdings in McClatchy Co (NYSEAMERICAN:MNI) by 3.9% in the 2nd quarter, according to its most recent disclosure with the SEC. The firm owned 380,782 shares of the company's stock after acquiring an additional 14,170 shares during the period. Dimensional Fund Advisors LP owned approximately 7.35% of McClatchy worth $3,557,000 at the end of the most recent quarter. 35.62% of the stock is currently owned by institutional investors and hedge funds.
ILLEGAL ACTIVITY NOTICE: This article was first reported by Watch List News and is the sole property of of Watch List News. If you are viewing this article on another website, it was stolen and reposted in violation of United States and international trademark and copyright laws. The correct version of this article can be accessed at https://www.watchlistnews.com/mcclatchy-mni-bonds-trading-1-3-higher/1956832.html.
About McClatchy
The McClatchy Company is a news and information publisher of various publications, such as the Miami Herald, The Sacramento Bee, The Charlotte Observer, The (Raleigh) News and Observer, and the (Fort Worth) Star-Telegram. The Company's segments include Western Segment and Eastern Segment. Its Western Segment consists of its newspaper operations in California, the Northwest and the Midwest.
Receive News & Ratings for McClatchy Daily - Enter your email address below to receive a concise daily summary of the latest news and analysts' ratings for McClatchy and related companies with MarketBeat.com's FREE daily email newsletter.