Leonard Hagan Purchases 5,600 Shares of Qualstar Co. (QBAK) Stock
Qualstar Co. (NASDAQ:QBAK) Director Leonard Hagan purchased 5,600 shares of Qualstar stock in a transaction dated Tuesday, December 19th. The stock was acquired at an average price of $7.61 per share, for a total transaction of $42,616.00. Following the completion of the transaction, the director now owns 10,600 shares in the company, valued at approximately $80,666. The transaction was disclosed in a filing with the SEC, which can be accessed through the SEC website.
Shares of Qualstar Co. (NASDAQ QBAK) traded up $0.53 during trading hours on Thursday, reaching $8.24. 80,600 shares of the company traded hands, compared to its average volume of 75,908. Qualstar Co. has a 12-month low of $2.67 and a 12-month high of $13.20.
Qualstar (NASDAQ:QBAK) last issued its quarterly earnings data on Wednesday, November 8th. The electronics maker reported ($0.07) earnings per share for the quarter. The firm had revenue of $2.76 million during the quarter. Qualstar had a negative net margin of 4.52% and a negative return on equity of 8.81%.
TRADEMARK VIOLATION WARNING: "Leonard Hagan Purchases 5,600 Shares of Qualstar Co. (QBAK) Stock" was published by Watch List News and is the property of of Watch List News. If you are accessing this report on another publication, it was illegally copied and reposted in violation of U.S. & international copyright & trademark laws. The original version of this report can be read at https://www.watchlistnews.com/leonard-hagan-purchases-5600-shares-of-qualstar-co-qbak-stock/1776518.html.
About Qualstar
Qualstar Corporation is a provider of data storage systems marketed under the Qualstar brand and of power solutions marketed under the N2Power brand. The Company's segments include Power Supplies and Data Storage. Under the Power Supplies segment, it designs, manufactures and sells open frame switching power supplies.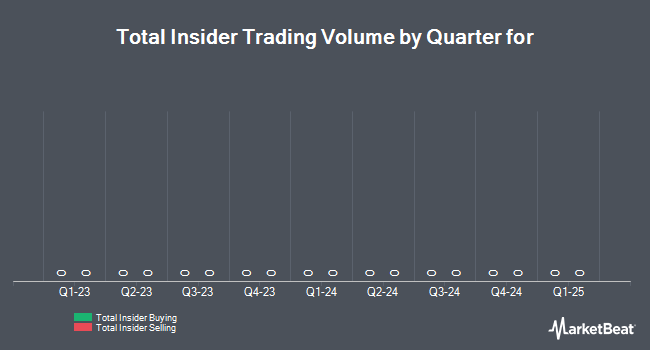 Receive News & Ratings for Qualstar Daily - Enter your email address below to receive a concise daily summary of the latest news and analysts' ratings for Qualstar and related companies with MarketBeat.com's FREE daily email newsletter.