Lamb Weston Holdings Inc (LW) to Issue Quarterly Dividend of $0.19
Lamb Weston Holdings Inc (NYSE:LW) declared a quarterly dividend on Thursday, March 22nd, RTT News reports. Stockholders of record on Friday, May 4th will be given a dividend of 0.1913 per share by the specialty retailer on Friday, June 1st. This represents a $0.77 dividend on an annualized basis and a dividend yield of 1.40%.
Lamb Weston has a dividend payout ratio of 31.7% indicating that its dividend is sufficiently covered by earnings. Research analysts expect Lamb Weston to earn $2.90 per share next year, which means the company should continue to be able to cover its $0.77 annual dividend with an expected future payout ratio of 26.6%.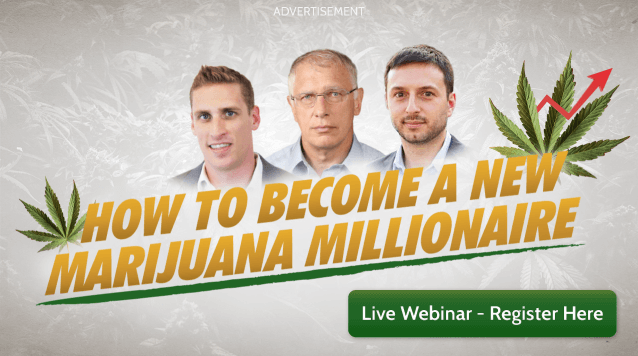 Lamb Weston stock traded down $0.78 during midday trading on Thursday, hitting $54.58. 634,997 shares of the stock were exchanged, compared to its average volume of 1,144,786. Lamb Weston has a twelve month low of $40.61 and a twelve month high of $60.85. The company has a current ratio of 1.55, a quick ratio of 0.53 and a debt-to-equity ratio of -4.43. The firm has a market capitalization of $8,143.22, a PE ratio of 25.27, a P/E/G ratio of 1.88 and a beta of 1.25.
Lamb Weston (NYSE:LW) last posted its earnings results on Thursday, January 4th. The specialty retailer reported $0.54 EPS for the quarter, topping analysts' consensus estimates of $0.53 by $0.01. Lamb Weston had a net margin of 9.85% and a negative return on equity of 53.18%. The business had revenue of $824.60 million for the quarter, compared to analysts' expectations of $815.29 million. During the same period in the previous year, the company posted $0.63 earnings per share. The business's revenue for the quarter was up 4.3% compared to the same quarter last year. equities analysts forecast that Lamb Weston will post 2.46 earnings per share for the current fiscal year.
Several analysts have weighed in on the stock. Zacks Investment Research lowered shares of Lamb Weston from a "buy" rating to a "hold" rating in a research note on Tuesday, March 13th. Stifel Nicolaus reiterated a "hold" rating and set a $64.00 target price (up previously from $58.00) on shares of Lamb Weston in a research note on Monday, January 22nd. Finally, Jefferies Group boosted their target price on shares of Lamb Weston to $64.00 and gave the company a "buy" rating in a research note on Wednesday, January 3rd. Three investment analysts have rated the stock with a hold rating, three have given a buy rating and one has issued a strong buy rating to the stock. The company currently has an average rating of "Buy" and a consensus target price of $58.14.
In other news, Director Peter J. Bensen purchased 5,000 shares of Lamb Weston stock in a transaction dated Monday, January 8th. The stock was bought at an average price of $58.18 per share, with a total value of $290,900.00. Following the completion of the acquisition, the director now owns 1,935 shares in the company, valued at approximately $112,578.30. The transaction was disclosed in a document filed with the SEC, which is available through this hyperlink. Insiders own 0.26% of the company's stock.
TRADEMARK VIOLATION WARNING: This report was first published by Watch List News and is owned by of Watch List News. If you are accessing this report on another site, it was illegally stolen and republished in violation of international copyright laws. The original version of this report can be read at https://www.watchlistnews.com/lamb-weston-holdings-inc-lw-to-issue-quarterly-dividend-of-0-19/1958113.html.
Lamb Weston Company Profile
Lamb Weston Holdings, Inc (Lamb Weston), is a supplier of frozen potato, sweet potato, appetizer and vegetable products to restaurants and retailers around the world. The Company's segments include Global, Foodservice, Retail and Other. The Global segment includes operations associated with Lamb Weston's business with large chain restaurant customers, whether those results are generated in the United States or abroad, as well as operations associated with retail and foodservice customers located outside of the United States and Canada.
Receive News & Ratings for Lamb Weston Daily - Enter your email address below to receive a concise daily summary of the latest news and analysts' ratings for Lamb Weston and related companies with MarketBeat.com's FREE daily email newsletter.