Kona Grill (KONA) Issues Quarterly Earnings Results
Kona Grill (NASDAQ:KONA) issued its earnings results on Thursday. The restaurant operator reported ($0.31) earnings per share (EPS) for the quarter, topping the Thomson Reuters' consensus estimate of ($0.35) by $0.04, Fidelity Earnings reports. Kona Grill had a negative net margin of 15.32% and a negative return on equity of 55.38%.
Kona Grill (NASDAQ:KONA) opened at $2.10 on Friday. The company has a current ratio of 0.54, a quick ratio of 0.42 and a debt-to-equity ratio of 2.07. Kona Grill has a 1-year low of $1.50 and a 1-year high of $6.50. The stock has a market cap of $20.72, a PE ratio of -0.79 and a beta of 0.09.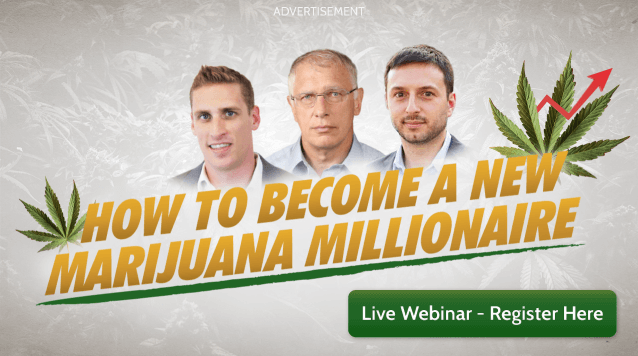 Separately, ValuEngine upgraded shares of Kona Grill from a "strong sell" rating to a "sell" rating in a report on Thursday, March 1st. One analyst has rated the stock with a sell rating, three have issued a hold rating and two have assigned a buy rating to the stock. Kona Grill has an average rating of "Hold" and an average price target of $6.17.
COPYRIGHT VIOLATION WARNING: This report was reported by Watch List News and is the sole property of of Watch List News. If you are reading this report on another website, it was illegally copied and reposted in violation of US & international trademark and copyright laws. The original version of this report can be accessed at https://www.watchlistnews.com/kona-grill-kona-issues-quarterly-earnings-results/1961472.html.
About Kona Grill
Kona Grill, Inc owns and operates upscale casual dining restaurants under the name Kona Grill. The Company owns and operates approximately 40 restaurants in 20 states throughout the United States and Puerto Rico. Its high-volume upscale casual restaurants feature a global menu of contemporary American favorites and sushi.
Receive News & Ratings for Kona Grill Daily - Enter your email address below to receive a concise daily summary of the latest news and analysts' ratings for Kona Grill and related companies with MarketBeat.com's FREE daily email newsletter.