Julian D. Singer Purchases 12,733 Shares of Concurrent Computer Corp (CCUR) Stock
Concurrent Computer Corp (NASDAQ:CCUR) major shareholder Julian D. Singer acquired 12,733 shares of Concurrent Computer stock in a transaction that occurred on Tuesday, January 9th. The stock was bought at an average price of $5.79 per share, for a total transaction of $73,724.07. The transaction was disclosed in a document filed with the Securities & Exchange Commission, which is accessible through this hyperlink. Large shareholders that own more than 10% of a company's stock are required to disclose their transactions with the SEC.
Shares of Concurrent Computer Corp (NASDAQ:CCUR) traded down $0.01 on Thursday, reaching $5.82. 16,300 shares of the company traded hands, compared to its average volume of 25,886. The stock has a market cap of $57.92, a price-to-earnings ratio of -7.46 and a beta of 0.37. Concurrent Computer Corp has a 12-month low of $4.63 and a 12-month high of $7.10.
Concurrent Computer (NASDAQ:CCUR) last issued its quarterly earnings data on Monday, November 13th. The technology company reported ($0.11) earnings per share (EPS) for the quarter. The company had revenue of $7.87 million during the quarter. Concurrent Computer had a net margin of 65.52% and a negative return on equity of 12.99%.
The firm also recently declared a quarterly dividend, which was paid on Thursday, December 28th. Shareholders of record on Thursday, December 14th were paid a dividend of $0.12 per share. The ex-dividend date of this dividend was Wednesday, December 13th. This represents a $0.48 dividend on an annualized basis and a yield of 8.25%. Concurrent Computer's dividend payout ratio (DPR) is presently -61.54%.
An institutional investor recently raised its position in Concurrent Computer stock. Foundry Partners LLC grew its holdings in shares of Concurrent Computer Corp (NASDAQ:CCUR) by 8.3% during the third quarter, according to its most recent Form 13F filing with the Securities and Exchange Commission (SEC). The firm owned 241,365 shares of the technology company's stock after purchasing an additional 18,525 shares during the period. Foundry Partners LLC owned about 2.58% of Concurrent Computer worth $1,448,000 as of its most recent SEC filing. 30.40% of the stock is currently owned by hedge funds and other institutional investors.
COPYRIGHT VIOLATION WARNING: "Julian D. Singer Purchases 12,733 Shares of Concurrent Computer Corp (CCUR) Stock" was reported by Watch List News and is the sole property of of Watch List News. If you are viewing this news story on another website, it was illegally copied and republished in violation of US & international copyright legislation. The correct version of this news story can be viewed at https://www.watchlistnews.com/julian-d-singer-purchases-12733-shares-of-concurrent-computer-corp-ccur-stock/1802996.html.
Concurrent Computer Company Profile
Concurrent Computer Corporation is a software and solutions company that develops applications on storage technologies. The Company's operates through content delivery segment, which include software, hardware and services for streaming video content to various consumer devices and storing and managing content in the network.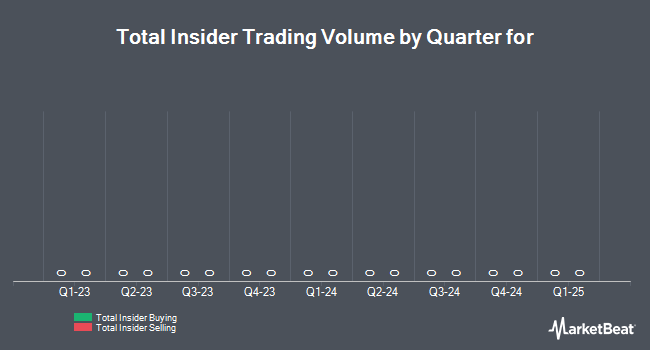 Receive News & Ratings for Concurrent Computer Daily - Enter your email address below to receive a concise daily summary of the latest news and analysts' ratings for Concurrent Computer and related companies with Analyst Ratings Network's FREE daily email newsletter.