Insider Selling: Daxor Co. (DXR) VP Sells 2,950 Shares of Stock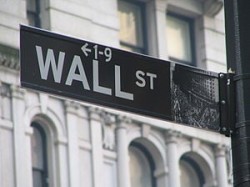 Daxor Co. (NYSEAMERICAN:DXR) VP Soren Thompson sold 2,950 shares of the business's stock in a transaction that occurred on Thursday, March 15th. The stock was sold at an average price of $19.54, for a total value of $57,643.00. Following the transaction, the vice president now owns 950 shares in the company, valued at $18,563. The sale was disclosed in a legal filing with the SEC, which is available through this hyperlink.
Shares of Daxor stock traded up $0.15 during trading on Thursday, hitting $13.50. The stock had a trading volume of 8,795,565 shares, compared to its average volume of 654,970. Daxor Co. has a fifty-two week low of $3.40 and a fifty-two week high of $21.66. The firm has a market cap of $20.88, a PE ratio of -64.29 and a beta of 0.33.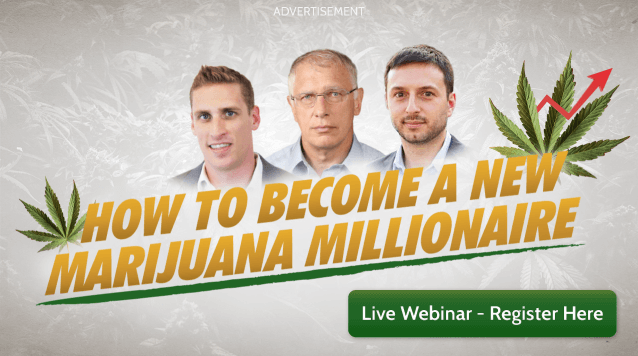 ILLEGAL ACTIVITY WARNING: "Insider Selling: Daxor Co. (DXR) VP Sells 2,950 Shares of Stock" was first reported by Watch List News and is the property of of Watch List News. If you are accessing this piece of content on another website, it was stolen and reposted in violation of U.S. & international copyright law. The original version of this piece of content can be viewed at https://www.watchlistnews.com/insider-selling-daxor-co-dxr-vp-sells-2950-shares-of-stock/1956760.html.
About Daxor
Daxor Corporation is an investment company with medical instrumentation and biotechnology operations. The Company engages in the short selling of stock. The Company maintains a diversified securities portfolio, which consists primarily of the common and preferred stocks of electric utility companies.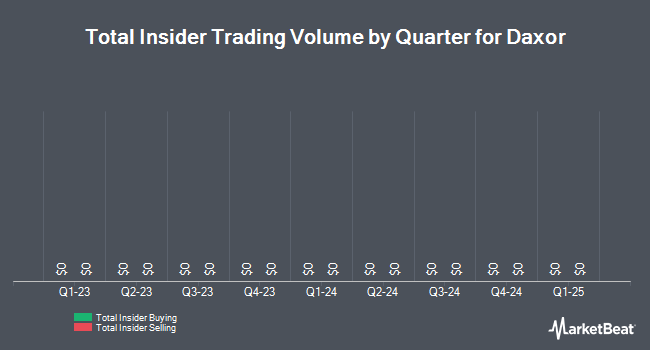 Receive News & Ratings for Daxor Daily - Enter your email address below to receive a concise daily summary of the latest news and analysts' ratings for Daxor and related companies with MarketBeat.com's FREE daily email newsletter.