Insider Buying: Cortland Bancorp (CLDB) SVP Acquires $13,265.00 in Stock
Cortland Bancorp (OTCMKTS:CLDB) SVP Stanley P. Feret acquired 700 shares of Cortland Bancorp stock in a transaction dated Thursday, November 16th. The shares were purchased at an average cost of $18.95 per share, with a total value of $13,265.00. The acquisition was disclosed in a filing with the Securities & Exchange Commission, which can be accessed through this hyperlink.
Shares of Cortland Bancorp (CLDB) traded up $0.15 during midday trading on Thursday, reaching $19.25. The company had a trading volume of 4,300 shares, compared to its average volume of 1,355. Cortland Bancorp has a 1 year low of $16.02 and a 1 year high of $19.25. The company has a quick ratio of 0.79, a current ratio of 0.80 and a debt-to-equity ratio of 0.50. The firm has a market capitalization of $85.15, a PE ratio of 15.40 and a beta of 0.19.
Cortland Bancorp (OTCMKTS:CLDB) last issued its quarterly earnings results on Tuesday, October 31st. The financial services provider reported $0.49 EPS for the quarter. Cortland Bancorp had a return on equity of 9.22% and a net margin of 19.39%. The firm had revenue of $7.26 million during the quarter.
The business also recently declared a quarterly dividend, which will be paid on Friday, December 1st. Investors of record on Monday, November 13th will be given a dividend of $0.08 per share. The ex-dividend date is Friday, November 10th. This represents a $0.32 annualized dividend and a yield of 1.66%. Cortland Bancorp's dividend payout ratio (DPR) is presently 25.81%.
TRADEMARK VIOLATION NOTICE: This article was first published by Watch List News and is the property of of Watch List News. If you are accessing this article on another publication, it was illegally stolen and republished in violation of US and international trademark and copyright legislation. The original version of this article can be viewed at https://www.watchlistnews.com/insider-buying-cortland-bancorp-cldb-svp-acquires-13265-00-in-stock/1722494.html.
About Cortland Bancorp
Cortland Bancorp is a bank holding company. The Company's principal activity is to own, manage and supervise The Cortland Savings and Banking Company (Cortland Banks or the Bank). The Company operates through the commercial banking segment. The Bank is a state chartered bank engaged in commercial and retail banking.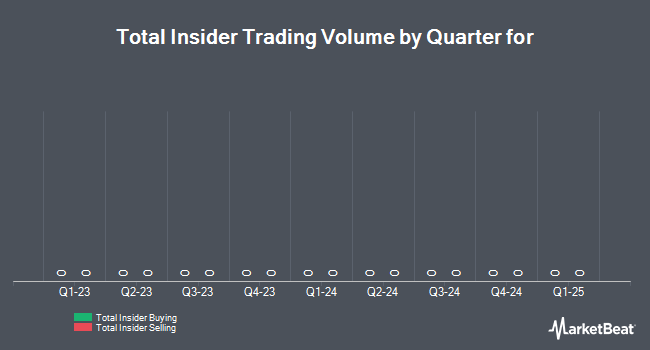 Receive News & Ratings for Cortland Bancorp Daily - Enter your email address below to receive a concise daily summary of the latest news and analysts' ratings for Cortland Bancorp and related companies with Analyst Ratings Network's FREE daily email newsletter.