Guess? (GES) Announces Earnings Results
Guess? (NYSE:GES) issued its quarterly earnings results on Wednesday. The company reported $0.62 EPS for the quarter, beating the Zacks' consensus estimate of $0.54 by $0.08, Bloomberg Earnings reports. The business had revenue of $792.00 million for the quarter, compared to analysts' expectations of $755.64 million. Guess? had a negative net margin of 0.10% and a positive return on equity of 4.35%. The business's quarterly revenue was up 17.5% compared to the same quarter last year. During the same quarter in the prior year, the firm posted $0.41 earnings per share. Guess? updated its Q1 guidance to ($0.27-0.24) EPS and its FY19 guidance to $0.86-0.98 EPS.
Guess? stock opened at $15.52 on Thursday. The stock has a market cap of $1,232.47, a PE ratio of -388.00, a PEG ratio of 0.97 and a beta of 0.54. The company has a current ratio of 2.58, a quick ratio of 1.36 and a debt-to-equity ratio of 0.04. Guess? has a 1 year low of $9.56 and a 1 year high of $19.62.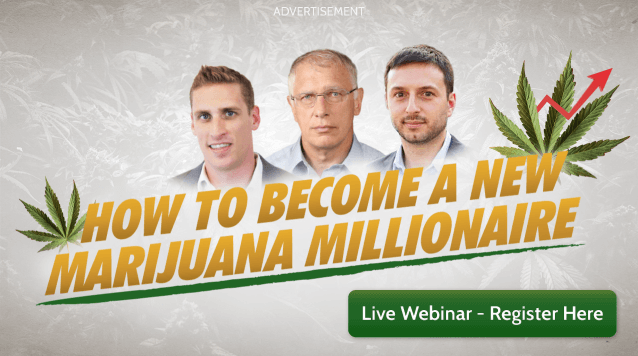 A number of analysts have commented on GES shares. Zacks Investment Research cut shares of Guess? from a "hold" rating to a "sell" rating in a research report on Friday, February 2nd. Cowen reaffirmed a "hold" rating and set a $17.00 price target on shares of Guess? in a research report on Wednesday, November 22nd. B. Riley raised shares of Guess? from a "neutral" rating to a "buy" rating and set a $17.00 price target on the stock in a research report on Monday, February 26th. Finally, KeyCorp reaffirmed a "sector weight" rating on shares of Guess? in a research report on Tuesday, February 20th. Five equities research analysts have rated the stock with a hold rating and five have given a buy rating to the company's stock. The company currently has a consensus rating of "Buy" and a consensus price target of $15.74.
COPYRIGHT VIOLATION NOTICE: "Guess? (GES) Announces Earnings Results" was originally published by Watch List News and is the sole property of of Watch List News. If you are reading this news story on another publication, it was copied illegally and republished in violation of international trademark & copyright legislation. The legal version of this news story can be viewed at https://www.watchlistnews.com/guess-ges-announces-earnings-results/1955767.html.
Guess? Company Profile
Guess?, Inc designs, markets, distributes and licenses a lifestyle collections of apparel and accessories for men, women and children. The Company operates through five segments: Americas Retail, Europe, Asia, Americas Wholesale and Licensing. The Americas Retail segment includes the Company's retail and e-commerce operations in North and Central America and its retail operations in South America.
Receive News & Ratings for Guess? Daily - Enter your email address below to receive a concise daily summary of the latest news and analysts' ratings for Guess? and related companies with MarketBeat.com's FREE daily email newsletter.