Fidessa Group plc (FDSA) Insider Chris Aspinwall Purchases 3 Shares
Fidessa Group plc (LON:FDSA) insider Chris Aspinwall purchased 3 shares of Fidessa Group stock in a transaction dated Thursday, March 22nd. The shares were purchased at an average price of GBX 3,690 ($50.98) per share, with a total value of £110.70 ($152.94).
Shares of Fidessa Group plc (LON FDSA) opened at GBX 3,705 ($51.19) on Friday. The stock has a market capitalization of $1,450.00 and a PE ratio of 4,027.17. Fidessa Group plc has a 1-year low of GBX 2,020 ($27.91) and a 1-year high of GBX 3,925 ($54.23).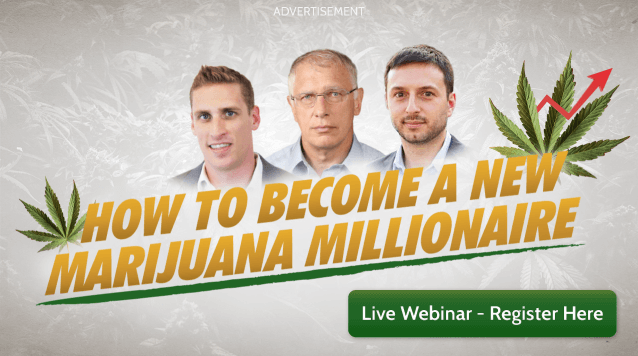 The company also recently declared a dividend, which will be paid on Thursday, June 7th. Stockholders of record on Thursday, May 10th will be issued a dividend of GBX 79.70 ($1.10) per share. This represents a dividend yield of 2.1%. This is a positive change from Fidessa Group's previous dividend of $15.30. The ex-dividend date of this dividend is Thursday, May 10th.
Several equities research analysts have recently issued reports on the company. Numis Securities reiterated an "add" rating and set a GBX 3,070 ($42.42) price target on shares of Fidessa Group in a report on Monday, February 19th. Credit Suisse Group lowered Fidessa Group to an "underperform" rating and lifted their price target for the company from GBX 2,300 ($31.78) to GBX 2,350 ($32.47) in a report on Monday, January 8th. Stifel Nicolaus assumed coverage on Fidessa Group in a report on Thursday, November 30th. They set a "sell" rating and a GBX 2,054 ($28.38) price target for the company. Finally, Jefferies Group upgraded Fidessa Group to a "buy" rating and lifted their price target for the company from GBX 2,400 ($33.16) to GBX 3,100 ($42.83) in a report on Monday, February 19th. Four investment analysts have rated the stock with a sell rating, one has given a hold rating and one has issued a buy rating to the company. The company currently has an average rating of "Hold" and an average price target of GBX 2,377.33 ($32.85).
ILLEGAL ACTIVITY NOTICE: This report was originally posted by Watch List News and is owned by of Watch List News. If you are accessing this report on another website, it was illegally copied and reposted in violation of United States & international copyright and trademark law. The legal version of this report can be read at https://www.watchlistnews.com/fidessa-group-plc-fdsa-insider-chris-aspinwall-purchases-3-shares/1958525.html.
Fidessa Group Company Profile
Fidessa group plc is a United Kingdom-based holding company. The Company provides trading, investment and information solutions for the financial community. It is structured into two business units: Sell-side and Buy-side. The Sell-side business unit provides solutions and tools to support the trading of cash equities and derivatives across the globe.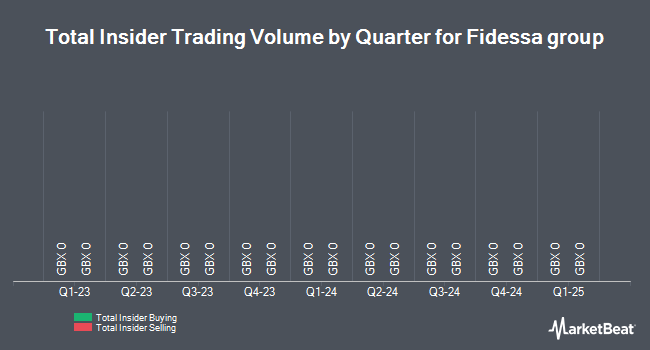 Receive News & Ratings for Fidessa Group Daily - Enter your email address below to receive a concise daily summary of the latest news and analysts' ratings for Fidessa Group and related companies with MarketBeat.com's FREE daily email newsletter.