Concord Medical Services (CCM) Rating Increased to Buy at Zacks Investment Research
Concord Medical Services (NYSE:CCM) was upgraded by Zacks Investment Research from a "hold" rating to a "buy" rating in a research note issued on Wednesday. The brokerage currently has a $3.50 price target on the stock. Zacks Investment Research's price target indicates a potential upside of 11.82% from the stock's current price.
According to Zacks, "Concord Medical Services Holdings Limited operates a large network of radiotherapy and diagnostic imaging centers in China. Most of the centers in their network are established through long-term lease and management services arrangements entered into with their hospital partners. Under these arrangements, Concord Medical receives a contracted percentage of each center's revenue net of specified operating expenses. Each center is located on the premises of their hospital partners and is typically equipped with a primary unit of advanced radiotherapy or diagnostic imaging equipment, such as a linear accelerator, head gamma knife system, body gamma knife system, PET-CT scanner or MRI scanner. "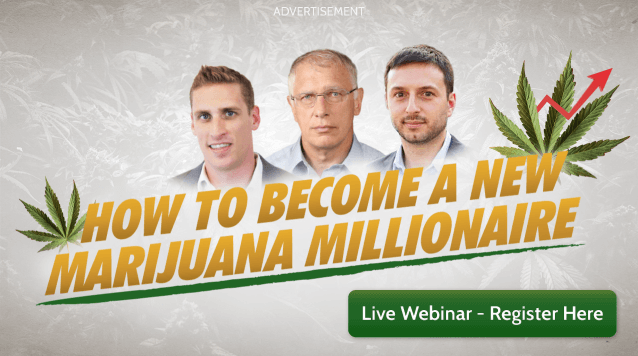 Shares of CCM stock opened at $3.13 on Wednesday. The company has a quick ratio of 1.59, a current ratio of 1.60 and a debt-to-equity ratio of 0.20.
ILLEGAL ACTIVITY WARNING: This piece was first reported by Watch List News and is the sole property of of Watch List News. If you are viewing this piece on another website, it was copied illegally and reposted in violation of US and international copyright and trademark laws. The legal version of this piece can be read at https://www.watchlistnews.com/concord-medical-services-ccm-rating-increased-to-buy-at-zacks-investment-research/1958717.html.
Concord Medical Services Company Profile
Concord Medical Services Holdings Limited is engaged in the leasing of radiotherapy and diagnostic imaging equipment, the provision of management services to hospitals. The Company is also engaged in hospital operations. The Company's segments are network and premium cancer hospital. The Company operates a network of radiotherapy and diagnostic imaging centers in China.
Receive News & Ratings for Concord Medical Services Daily - Enter your email address below to receive a concise daily summary of the latest news and analysts' ratings for Concord Medical Services and related companies with MarketBeat.com's FREE daily email newsletter.