Commerzbank Analysts Give Bechtle (BC8) a €62.50 Price Target
Commerzbank set a €62.50 ($77.16) target price on Bechtle (ETR:BC8) in a research note published on Monday. The brokerage currently has a neutral rating on the stock.
Several other research firms have also recently weighed in on BC8. DZ Bank reissued a neutral rating on shares of Bechtle in a report on Thursday, January 25th. Independent Research set a €72.00 ($88.89) price objective on shares of Bechtle and gave the company a neutral rating in a report on Monday, February 12th. Finally, Warburg Research set a €80.00 ($98.77) price objective on shares of Bechtle and gave the company a buy rating in a report on Monday, February 12th. Five equities research analysts have rated the stock with a hold rating and three have issued a buy rating to the stock. The stock currently has an average rating of Hold and a consensus price target of €68.50 ($84.57).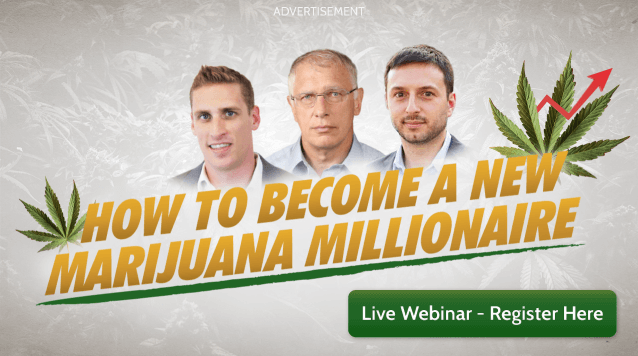 Bechtle stock opened at €70.10 ($86.54) on Monday. Bechtle has a twelve month low of €48.83 ($60.28) and a twelve month high of €75.40 ($93.09). The firm has a market cap of $2,920.00 and a P/E ratio of 26.06.
WARNING: This piece of content was reported by Watch List News and is owned by of Watch List News. If you are viewing this piece of content on another site, it was illegally copied and reposted in violation of US and international copyright & trademark law. The legal version of this piece of content can be read at https://www.watchlistnews.com/commerzbank-analysts-give-bechtle-bc8-a-62-50-price-target/1954735.html.
About Bechtle
Bechtle AG provides information technology services in Germany and internationally. The company operates through two segments, IT System House & Managed Services, and IT E-Commerce. The IT System House & Managed Services segment offers IT strategy consulting, hardware and software, project planning and roll-out, system integration, IT services and training, cloud, and IT operation services.
Receive News & Ratings for Bechtle Daily - Enter your email address below to receive a concise daily summary of the latest news and analysts' ratings for Bechtle and related companies with MarketBeat.com's FREE daily email newsletter.