Cintas (CTAS) Scheduled to Post Earnings on Thursday
Cintas (NASDAQ:CTAS) is set to post its quarterly earnings results after the market closes on Thursday, March 22nd. Analysts expect Cintas to post earnings of $1.23 per share for the quarter.
Cintas (NASDAQ:CTAS) last issued its earnings results on Thursday, December 21st. The business services provider reported $1.31 earnings per share for the quarter, topping the Thomson Reuters' consensus estimate of $1.27 by $0.04. The business had revenue of $1.61 billion for the quarter, compared to analysts' expectations of $1.59 billion. Cintas had a return on equity of 23.23% and a net margin of 9.23%. The business's revenue for the quarter was up 26.4% compared to the same quarter last year. During the same period in the previous year, the firm posted $1.15 EPS. On average, analysts expect Cintas to post $5 EPS for the current fiscal year and $7 EPS for the next fiscal year.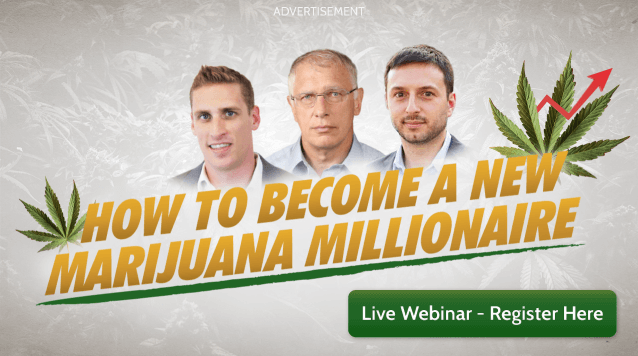 CTAS stock opened at $172.52 on Wednesday. The firm has a market capitalization of $18,452.38, a P/E ratio of 34.37, a PEG ratio of 2.65 and a beta of 0.88. Cintas has a twelve month low of $119.54 and a twelve month high of $178.34. The company has a current ratio of 1.77, a quick ratio of 1.53 and a debt-to-equity ratio of 0.99.
Several research analysts have recently weighed in on the company.
Zacks Investment Research
cut Cintas from a "buy" rating to a "hold" rating in a report on Friday, March 9th.
ValuEngine
upgraded Cintas from a "hold" rating to a "buy" rating in a report on Thursday, March 1st. Oppenheimer restated a "hold" rating on shares of Cintas in a report on Friday, December 22nd. BidaskClub upgraded Cintas from a "buy" rating to a "strong-buy" rating in a report on Thursday, February 22nd. Finally, KeyCorp restated an "overweight" rating and set a $174.00 target price (up from $148.00) on shares of Cintas in a report on Tuesday, December 19th. One analyst has rated the stock with a sell rating, eight have issued a hold rating, six have given a buy rating and one has issued a strong buy rating to the stock. The stock has an average rating of "Hold" and an average target price of $157.09.
In other news, insider James Phillip Holloman sold 12,386 shares of Cintas stock in a transaction that occurred on Friday, January 12th. The shares were sold at an average price of $160.92, for a total transaction of $1,993,155.12. Following the sale, the insider now owns 141,328 shares of the company's stock, valued at approximately $22,742,501.76. The transaction was disclosed in a filing with the SEC, which can be accessed through this link. 18.90% of the stock is currently owned by insiders.
TRADEMARK VIOLATION NOTICE: "Cintas (CTAS) Scheduled to Post Earnings on Thursday" was originally posted by Watch List News and is the property of of Watch List News. If you are viewing this article on another site, it was illegally copied and republished in violation of United States & international copyright laws. The correct version of this article can be read at https://www.watchlistnews.com/cintas-ctas-scheduled-to-post-earnings-on-thursday/1950999.html.
Cintas Company Profile
Cintas Corporation is a provider of corporate identity uniforms through rental and sales programs, as well as a provider of related business services, including entrance mats, restroom cleaning services and supplies, carpet and tile cleaning services, first aid and safety services and fire protection products and services.
Receive News & Ratings for Cintas Daily - Enter your email address below to receive a concise daily summary of the latest news and analysts' ratings for Cintas and related companies with MarketBeat.com's FREE daily email newsletter.