Chardan Capital Increases Caladrius Biosciences (CLBS) Price Target to $7.00
Caladrius Biosciences (NASDAQ:CLBS) had its price objective lifted by equities researchers at Chardan Capital from $6.50 to $7.00 in a note issued to investors on Friday. The firm currently has a "buy" rating on the biotechnology company's stock. Chardan Capital's price objective indicates a potential upside of 14.94% from the company's previous close.
Other analysts have also recently issued reports about the stock. HC Wainwright reissued a "buy" rating on shares of Caladrius Biosciences in a research note on Tuesday, March 6th. They noted that the move was a valuation call. Zacks Investment Research cut shares of Caladrius Biosciences from a "hold" rating to a "sell" rating in a research note on Wednesday, January 10th.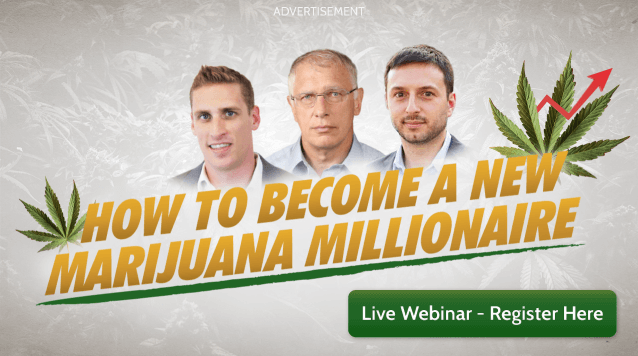 Shares of Caladrius Biosciences (CLBS) opened at $6.09 on Friday. The company has a market cap of $55.78, a P/E ratio of 2.89 and a beta of 1.46. Caladrius Biosciences has a 12 month low of $2.63 and a 12 month high of $6.35.
Caladrius Biosciences (NASDAQ:CLBS) last released its earnings results on Thursday, March 22nd. The biotechnology company reported ($0.41) EPS for the quarter, topping the Thomson Reuters' consensus estimate of ($0.70) by $0.29. analysts predict that Caladrius Biosciences will post -2.54 EPS for the current year.
An institutional investor recently raised its position in Caladrius Biosciences stock. Vanguard Group Inc. lifted its holdings in shares of Caladrius Biosciences Inc (NASDAQ:CLBS) by 2.8% during the 2nd quarter, according to its most recent 13F filing with the Securities and Exchange Commission. The institutional investor owned 155,380 shares of the biotechnology company's stock after acquiring an additional 4,163 shares during the quarter. Vanguard Group Inc.'s holdings in Caladrius Biosciences were worth $723,000 as of its most recent filing with the Securities and Exchange Commission. Institutional investors own 5.75% of the company's stock.
ILLEGAL ACTIVITY WARNING: This story was first reported by Watch List News and is owned by of Watch List News. If you are accessing this story on another domain, it was illegally stolen and republished in violation of United States & international trademark & copyright laws. The original version of this story can be accessed at https://www.watchlistnews.com/chardan-capital-increases-caladrius-biosciences-clbs-price-target-to-7-00/1959696.html.
Caladrius Biosciences Company Profile
Caladrius Biosciences, Inc is a cell therapy development company with product candidates in development based on multiple technology platforms and targeting autoimmune and cardiology indications. The Company's lead product candidate, CLBS03, is a T regulatory cell (Treg) clinical Phase II therapy targeting adolescents with recent-onset type 1 diabetes mellitus (T1DM) using the patient's own numerically and functionally enhanced Tregs.
Receive News & Ratings for Caladrius Biosciences Daily - Enter your email address below to receive a concise daily summary of the latest news and analysts' ratings for Caladrius Biosciences and related companies with MarketBeat.com's FREE daily email newsletter.