CGG (CGG) Upgraded at Societe Generale
Societe Generale upgraded shares of CGG (NYSE:CGG) from a hold rating to a buy rating in a research note issued to investors on Monday, MarketBeat Ratings reports.
Shares of CGG stock opened at $1.94 on Monday. CGG has a one year low of $1.88 and a one year high of $7.67. The company has a current ratio of 0.36, a quick ratio of 0.30 and a debt-to-equity ratio of 0.10. The stock has a market cap of $44.49, a price-to-earnings ratio of -0.09 and a beta of 2.40.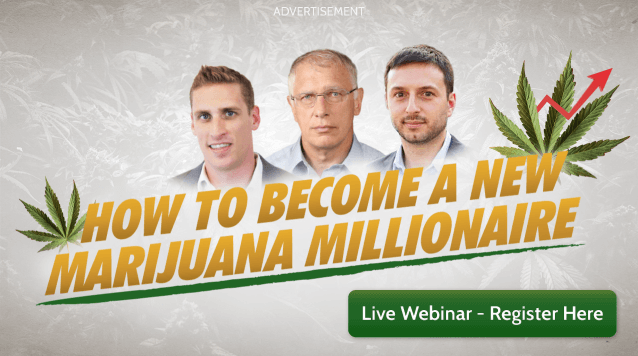 CGG (NYSE:CGG) last posted its quarterly earnings results on Friday, March 9th. The oil and gas company reported ($1.12) EPS for the quarter. CGG had a negative return on equity of 66.78% and a negative net margin of 39.01%. The company had revenue of $400.70 million for the quarter.
The business also recently declared a … dividend, which was paid on Monday, March 19th. Stockholders of record on Monday, March 12th were issued a dividend of $0.2779 per share. The ex-dividend date was Friday, March 9th. CGG's dividend payout ratio is presently -6.43%.
TRADEMARK VIOLATION NOTICE: This story was originally published by Watch List News and is owned by of Watch List News. If you are viewing this story on another website, it was illegally copied and republished in violation of United States & international trademark & copyright law. The original version of this story can be viewed at https://www.watchlistnews.com/cgg-cgg-upgraded-at-societe-generale/1954837.html.
About CGG
CGG SA (CGG) is a manufacturer of geophysical equipment. The Company provides marine, land and airborne data acquisition services, as well as a range of other geoscience services, including data imaging, geoscience and petroleum engineering consulting services, and collecting, developing and licensing geological data.
Receive News & Ratings for CGG Daily - Enter your email address below to receive a concise daily summary of the latest news and analysts' ratings for CGG and related companies with MarketBeat.com's FREE daily email newsletter.