Bitauto (BITA) Board Announces Stock Buyback Program
Bitauto (NYSE:BITA) announced that its board has authorized a stock buyback plan, which permits the company to repurchase $150.00 million in shares on Monday, March 19th, EventVestor reports. This repurchase authorization permits the information services provider to purchase shares of its stock through open market purchases. Shares repurchase plans are typically a sign that the company's management believes its shares are undervalued.
Bitauto (BITA) traded up $0.49 during trading on Tuesday, hitting $25.30. The stock had a trading volume of 279,476 shares, compared to its average volume of 1,173,520. Bitauto has a twelve month low of $23.22 and a twelve month high of $54.42. The stock has a market capitalization of $1,755.14, a PE ratio of -7.36 and a beta of 2.87.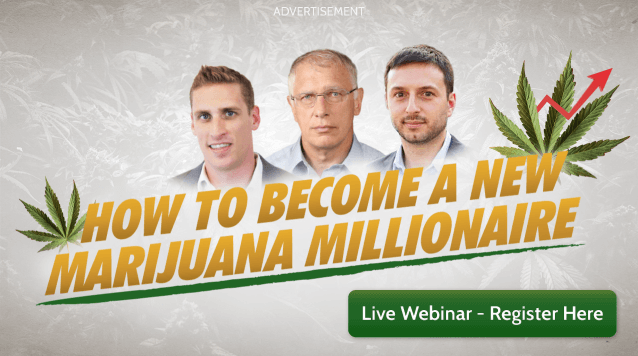 Bitauto (NYSE:BITA) last released its quarterly earnings results on Thursday, March 15th. The information services provider reported ($1.52) EPS for the quarter, missing the Thomson Reuters' consensus estimate of $0.10 by ($1.62). Bitauto had a negative return on equity of 8.47% and a negative net margin of 17.41%. The company had revenue of $413.50 million for the quarter, compared to analysts' expectations of $378.73 million. During the same quarter last year, the company earned $0.03 EPS. Bitauto's revenue for the quarter was up 64.2% compared to the same quarter last year. equities analysts anticipate that Bitauto will post 1.13 earnings per share for the current fiscal year.
Several research firms have recently commented on BITA. Morgan Stanley began coverage on Bitauto in a research note on Wednesday, December 13th. They set an "overweight" rating for the company.
ValuEngine
cut Bitauto from a "hold" rating to a "sell" rating in a research note on Friday, December 15th. Citigroup began coverage on Bitauto in a research note on Tuesday, January 2nd. They set a "buy" rating and a $40.00 price target for the company.
Zacks Investment Research
cut Bitauto from a "buy" rating to a "hold" rating in a research note on Tuesday, November 28th. Finally, JPMorgan Chase & Co. cut their price target on Bitauto from $49.00 to $46.00 and set an "overweight" rating for the company in a research note on Monday. One investment analyst has rated the stock with a sell rating, one has given a hold rating and five have given a buy rating to the company's stock. The company currently has a consensus rating of "Buy" and an average target price of $43.75.
COPYRIGHT VIOLATION WARNING: This story was reported by Watch List News and is the property of of Watch List News. If you are viewing this story on another website, it was stolen and reposted in violation of international trademark & copyright laws. The legal version of this story can be accessed at https://www.watchlistnews.com/bitauto-bita-board-announces-stock-buyback-program/1949336.html.
Bitauto Company Profile
Bitauto Holdings Limited provides Internet content and marketing, and transaction services for the automotive industry in the People's Republic of China. The company operates in three segments: Advertising and Subscription Business, Transaction Services Business, and Digital Marketing Solutions Business.
Receive News & Ratings for Bitauto Daily - Enter your email address below to receive a concise daily summary of the latest news and analysts' ratings for Bitauto and related companies with MarketBeat.com's FREE daily email newsletter.