AstraZeneca (AZN) Upgraded to "Strong-Buy" at ValuEngine

ValuEngine upgraded shares of AstraZeneca (NYSE:AZN) from a buy rating to a strong-buy rating in a research note released on Monday.
A number of other analysts have also issued reports on the company. JPMorgan Chase & Co. upgraded AstraZeneca from a neutral rating to an overweight rating in a report on Friday, December 29th. Zacks Investment Research upgraded AstraZeneca from a sell rating to a hold rating in a report on Wednesday, January 10th. BMO Capital Markets set a $38.00 price target on AstraZeneca and gave the company a buy rating in a report on Wednesday, January 10th. Leerink Swann reiterated a market perform rating and issued a $36.00 price target (up previously from $33.00) on shares of AstraZeneca in a report on Thursday, January 18th. Finally, Sanford C. Bernstein boosted their price target on AstraZeneca from $40.00 to $42.00 and gave the company an outperform rating in a report on Monday, February 5th. Three research analysts have rated the stock with a sell rating, seven have issued a hold rating, twelve have issued a buy rating and one has assigned a strong buy rating to the company's stock. The stock presently has a consensus rating of Hold and an average target price of $36.32.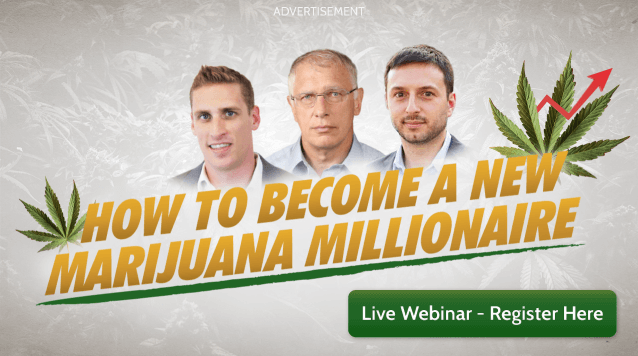 Shares of AstraZeneca stock opened at $34.61 on Monday. The company has a quick ratio of 0.62, a current ratio of 0.80 and a debt-to-equity ratio of 0.93. The stock has a market capitalization of $87,562.21, a P/E ratio of 14.60, a P/E/G ratio of 2.06 and a beta of 0.71. AstraZeneca has a twelve month low of $28.43 and a twelve month high of $36.70.
AstraZeneca (NYSE:AZN) last announced its quarterly earnings results on Friday, February 2nd. The company reported $1.30 earnings per share (EPS) for the quarter, beating analysts' consensus estimates of $0.44 by $0.86. The firm had revenue of $5.78 billion during the quarter, compared to analyst estimates of $5.49 billion. AstraZeneca had a return on equity of 34.74% and a net margin of 13.36%. AstraZeneca's quarterly revenue was up 3.4% on a year-over-year basis. During the same quarter in the previous year, the business earned $1.21 earnings per share. research analysts expect that AstraZeneca will post 1.69 EPS for the current fiscal year.
The business also recently announced a semiannual dividend, which was paid on Monday, March 19th. Shareholders of record on Friday, February 16th were issued a dividend of $0.95 per share. The ex-dividend date was Thursday, February 15th. This represents a yield of 5.62%. AstraZeneca's dividend payout ratio is currently 57.81%.
Institutional investors have recently bought and sold shares of the business. Pinnacle Wealth Planning Services Inc. purchased a new stake in AstraZeneca during the fourth quarter worth $101,000. Valeo Financial Advisors LLC purchased a new stake in AstraZeneca during the third quarter worth $133,000. Delpha Capital Management LLC purchased a new stake in AstraZeneca during the fourth quarter worth $152,000. Calton & Associates Inc. purchased a new stake in shares of AstraZeneca during the 4th quarter valued at $181,000. Finally, Wealthcare Advisory Partners LLC purchased a new stake in shares of AstraZeneca during the 3rd quarter valued at $184,000. Institutional investors own 15.13% of the company's stock.
TRADEMARK VIOLATION NOTICE: This story was originally reported by Watch List News and is the property of of Watch List News. If you are viewing this story on another website, it was illegally stolen and republished in violation of United States & international copyright law. The correct version of this story can be accessed at https://www.watchlistnews.com/astrazeneca-azn-upgraded-to-strong-buy-at-valuengine/1954869.html.
AstraZeneca Company Profile
AstraZeneca PLC (AstraZeneca) is a biopharmaceutical company. The Company focuses on discovery and development of products, which are then manufactured, marketed and sold. The Company focuses on three main therapy areas: Oncology, Cardiovascular & Metabolic Disease (CVMD) and Respiratory, while selectively pursuing therapies in Autoimmunity, Infection and Neuroscience.
To view ValuEngine's full report, visit ValuEngine's official website.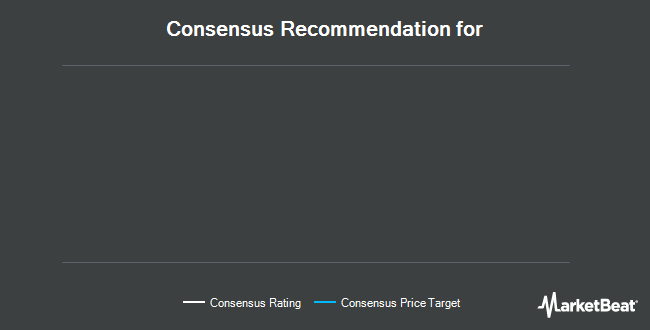 Receive News & Ratings for AstraZeneca Daily - Enter your email address below to receive a concise daily summary of the latest news and analysts' ratings for AstraZeneca and related companies with MarketBeat.com's FREE daily email newsletter.