Analysts Issue Forecasts for PURE Bioscience's FY2019 Earnings (PURE)
PURE Bioscience (OTCMKTS:PURE) – Research analysts at Zacks Investment Research decreased their FY2019 earnings per share estimates for PURE Bioscience in a research report issued on Monday. Zacks Investment Research analyst G. Zeng now expects that the company will post earnings of ($0.01) per share for the year, down from their previous estimate of $0.01.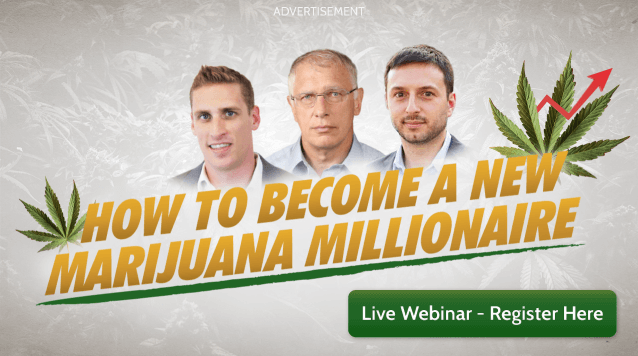 PURE Bioscience (OTCMKTS:PURE) last announced its quarterly earnings results on Wednesday, March 14th. The company reported ($0.03) earnings per share (EPS) for the quarter, missing the Zacks' consensus estimate of ($0.02) by ($0.01). The firm had revenue of $0.41 million for the quarter, compared to analyst estimates of $1.25 million. PURE Bioscience had a negative return on equity of 260.04% and a negative net margin of 460.07%.
Separately,
ValuEngine
upgraded shares of PURE Bioscience from a "sell" rating to a "hold" rating in a report on Wednesday, November 29th.
Shares of PURE Bioscience (PURE) traded up $0.01 during midday trading on Tuesday, hitting $0.68. 20,692 shares of the stock were exchanged, compared to its average volume of 48,777. PURE Bioscience has a fifty-two week low of $0.55 and a fifty-two week high of $1.36.
In related news, CEO Henry R. Lambert sold 41,500 shares of PURE Bioscience stock in a transaction that occurred on Friday, January 12th. The shares were sold at an average price of $0.93, for a total value of $38,595.00. The transaction was disclosed in a filing with the Securities & Exchange Commission, which is available at the SEC website. 10.56% of the stock is currently owned by company insiders.
WARNING: This article was first published by Watch List News and is the property of of Watch List News. If you are accessing this article on another website, it was illegally copied and reposted in violation of U.S. and international trademark & copyright legislation. The correct version of this article can be viewed at https://www.watchlistnews.com/analysts-issue-forecasts-for-pure-biosciences-fy2019-earnings-pure/1957733.html.
About PURE Bioscience
PURE Bioscience, Inc is focused on developing and commercializing antimicrobial products that provide solutions to the health and environmental challenges of pathogen and hygienic control. The Company's technology platform is based on stabilized ionic silver and its products contain silver dihydrogen citrate (SDC).
Receive News & Ratings for PURE Bioscience Daily - Enter your email address below to receive a concise daily summary of the latest news and analysts' ratings for PURE Bioscience and related companies with MarketBeat.com's FREE daily email newsletter.