Alio Gold (ALO) Given Average Rating of "Hold" by Analysts
Shares of Alio Gold (TSE:ALO) have earned a consensus recommendation of "Hold" from the seven brokerages that are currently covering the firm, MarketBeat.com reports. One investment analyst has rated the stock with a sell recommendation, three have assigned a hold recommendation and two have given a buy recommendation to the company. The average 1-year target price among analysts that have updated their coverage on the stock in the last year is C$6.54.
ALO has been the subject of a number of analyst reports. National Bank Financial cut their price target on Alio Gold from C$7.25 to C$7.00 in a research note on Friday, January 26th. TD Securities cut their price target on Alio Gold from C$10.50 to C$9.00 and set a "buy" rating for the company in a research note on Thursday, February 22nd. Finally, BMO Capital Markets reiterated a "market perform" rating and issued a C$4.00 price target on shares of Alio Gold in a research note on Tuesday.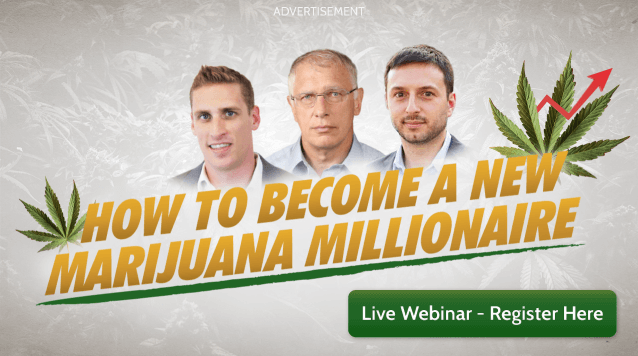 Shares of ALO stock traded up C$0.06 during mid-day trading on Friday, reaching C$2.68. The company's stock had a trading volume of 154,708 shares, compared to its average volume of 152,457. Alio Gold has a 1-year low of C$2.23 and a 1-year high of C$7.99. The stock has a market cap of $139.74, a price-to-earnings ratio of 6.24 and a beta of -0.86.
Alio Gold (TSE:ALO) last issued its quarterly earnings results on Wednesday, February 21st. The company reported C($0.08) earnings per share (EPS) for the quarter, missing the Zacks' consensus estimate of C($0.05) by C($0.03). Alio Gold had a return on equity of 11.98% and a net margin of 20.63%. The business had revenue of C$26.16 million during the quarter.
ILLEGAL ACTIVITY NOTICE: "Alio Gold (ALO) Given Average Rating of "Hold" by Analysts" was originally posted by Watch List News and is the property of of Watch List News. If you are viewing this news story on another domain, it was stolen and republished in violation of U.S. and international copyright laws. The original version of this news story can be accessed at https://www.watchlistnews.com/alio-gold-alo-given-average-rating-of-hold-by-analysts/1961089.html.
Alio Gold Company Profile
Alio Gold Inc, through its subsidiaries, engages in the acquisition, exploration, development, and operation of mineral resource properties in Mexico. It primarily sells gold and silver. The company's principal assets include its 100% owned and operating San Francisco open-pit, heap leach gold mine in Sonora, Mexico; and its 100%-owned development stage Ana Paula Project in Guerrero, Mexico.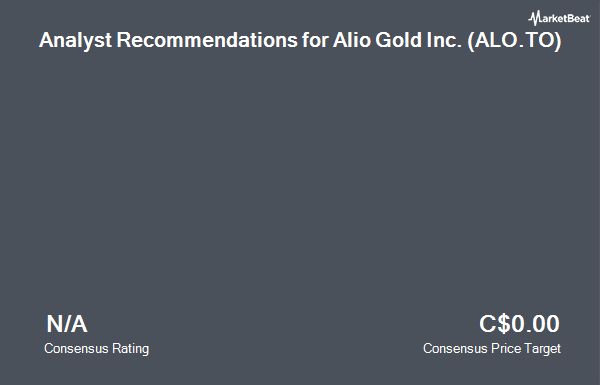 Receive News & Ratings for Alio Gold Daily - Enter your email address below to receive a concise daily summary of the latest news and analysts' ratings for Alio Gold and related companies with MarketBeat.com's FREE daily email newsletter.